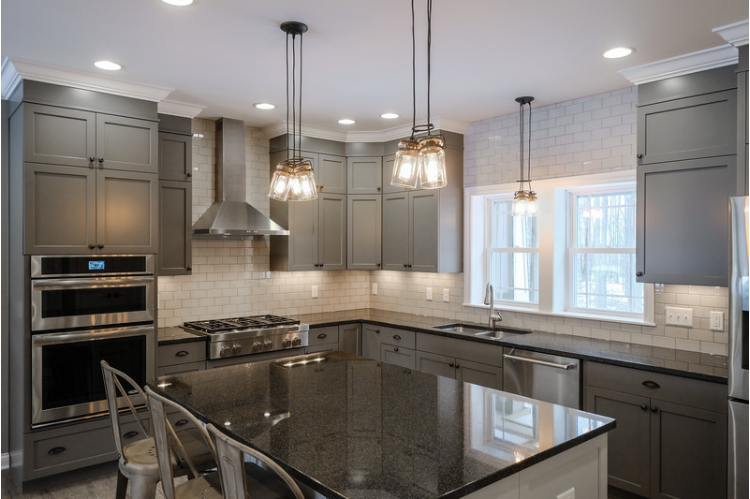 Rustic, modern and traditional live side-by-side in this dynamic home. Andrea, Jason and Maureen built personality and character into every corner of their new home. We loved being a part of helping this extended family build a one-of-a-kind home. 
Click here for more pictures of this amazing home.
We're excited for you to spend your first summer in this beautiful, new home.