Bob Guiney, host of HGTV's "Showhouse Showdown" and former star of ABC's "The Bachelor," will return to mid-Michigan on Friday, Nov. 11, during a 7 p.m. appearance at The Saginaw News' 8th Annual All About Women Expo at Saginaw Valley State University's Ryder Center in Saginaw.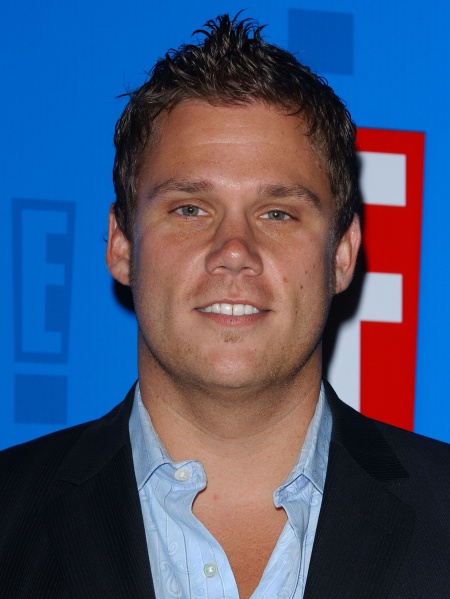 Guiney was in mid-Michigan in August when Cobblestone Homes hosted filming of "Showhouse Showdown" at two of its homes in Midland. That episode, during which local residents voted to determine the winning designer, had been tentatively scheduled to air in October. HGTV has delayed the airing of "Showhouse Showdown" for now, citing stiff competition in the Monday night TV lineup.
HGTV says it has invested a lot of money into "Showhouse Showdown" and still believes it will draw viewers. It plans to air the remaining episodes once the network determines a more favorable time slot.
For ticket information and other details about the All About Women Expo, click here.
---