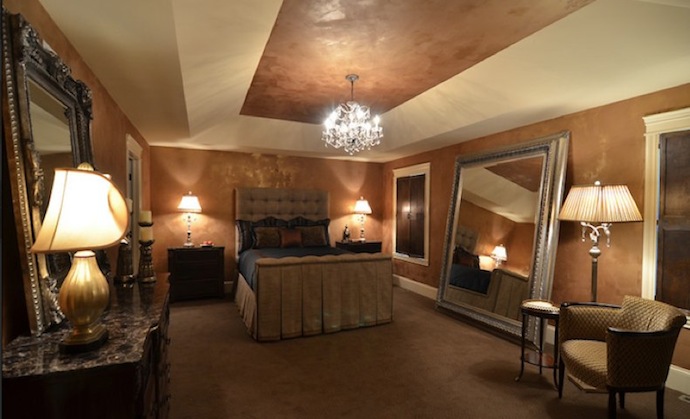 Now that our episode of "Showhouse Showdown" has aired on HGTV, we are happy to share the photo galleries of the two homes featured on the episode.
The "Showhouse Showdown" episode filmed in Larkin Township took place within two houses built by Cobblestone Homes. The show pitted professional Michigan interior designers Corey Damen Jenkins and Michelle K. Mio against each other at the two homes. The designers were given the same decorating budgets and the chance to create a winning interior.
If you missed the episode's premiere March 24, don't fret: An encore presentation will air today (March 30) at 1:30 p.m.
See Corey Damen Jenkins's winning interior designs here.
See the photo gallery of Michelle K. Mio's designs here.
---