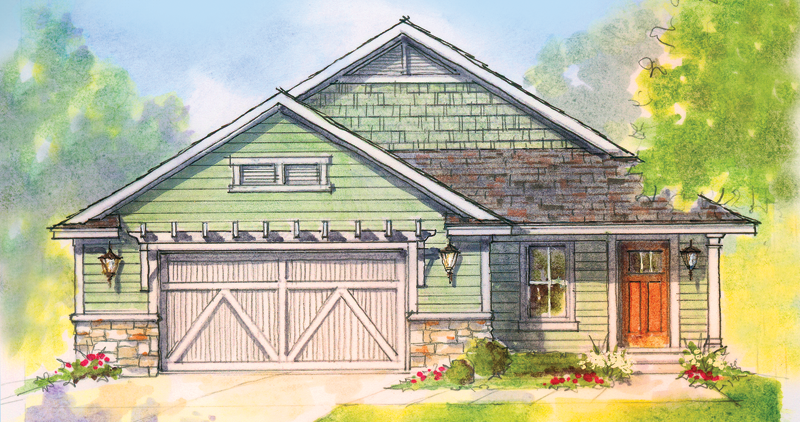 • Style: Ranch
• Square footage: 1,550
• Bedrooms: 3
• Bathrooms: 2
• No ENERGY BILL – WOW!
InVision Zero – a net-zero energy home, or a home that produces as much or more energy than it consumes!
• Dow Powerhouse Solar Shingles are aesthetically pleasing, but also produce the energy for this home. This two-in-one product generates electricity while also being the roofing material.
• The number one detail in building a net-zero energy home? Insulation. The insulation in this home is something to talk about. Come check it out. It is ready to be viewed.
• The heating and cooling of this home is supplied through a Waterfurnace Geothermal Ground Source Heat Pump.
• Does living in a net-zero energy home have to be like living in a hatch-hut? Nope. We invite you to come tour the comfortable living that is possible.
• This demonstration home is about information, innovation and inspiration. Hands-on learning for all!
• Whether you are building or remodeling, this is a must-see.