A Masterpiece in Mid-Century Modern Design: Elegance Meets Functionality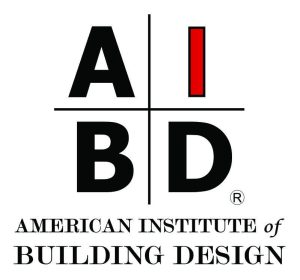 Step into a realm of award-winning luxury and pioneering Mid-Century modern design, recognized nationally by the esteemed American Institute of Building Design. Draped predominantly in black, this first-floor master design captivates with features like its cascading chandelier and intricately designed office doors, set against the grandeur of a two-story foyer. The heart of the home, the kitchen, shines with caramel-stained Oak cabinetry and a majestic leathered granite island, surrounded by the luminous allure of a specialized serving area.
This residence is the culmination of a vision to innovate and evolve, born from a challenge to bring a refreshing deviation from conventional design methodologies. While maintaining the builder's hallmark quality and energy efficiency, it responds to the region's growing appetite for contemporary designs. Feedback from focus groups and industry experts steered the creation of this reimagined Mid-Century marvel. Offering 2,650 square feet of sophisticated living space, including a main level owner's suite, three additional bedrooms, and extensive amenities.
Further solidifying its distinction, the home champions eco-friendly living, boasting an Energy Star certification and air and water quality enhancements. Every design choice, from its stunning aesthetic to its thoughtful layout, is tailored to resonate with the modern homebuyer's sensibilities.
In this home, striking design seamlessly integrates with day-to-day practicality, making it a space where the vibrancy of innovation meets the comforts of home, creating a living experience that's truly unparalleled.